Water Features
We stock a great selection of contemporary and traditional water features, both mains and solar powered. Our in store
display features over 20 working styles to help you pick the perfect model for your garden.

We stock from leading manufacturers: Kelkay, Hamac, Smart Garden & Kaemingk. #
Some are available to purchase on our online shop

Please ask the staff in our Newent garden centre for more information and advice about water features.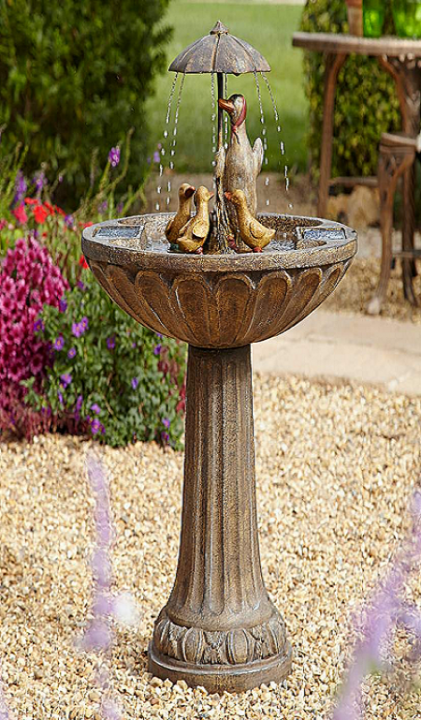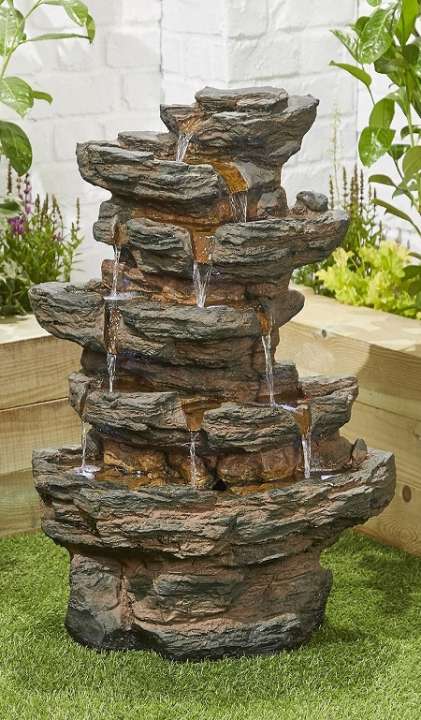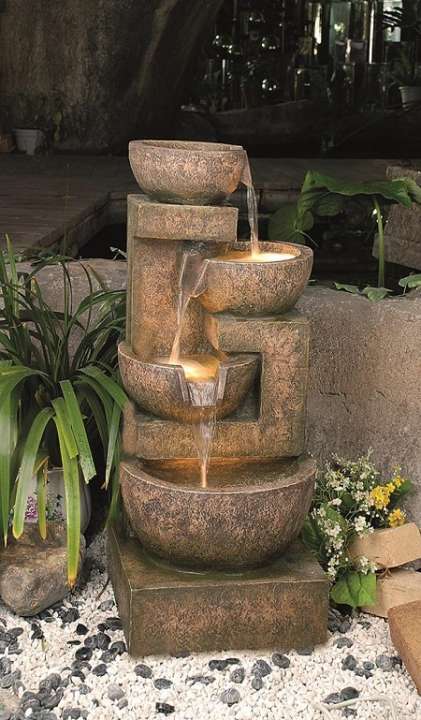 View more related categories in this group