Paving & Gravel
Hard landscaping is the backbone of your garden - the architecture which sets off the rest of your design. Using one or at most two styles of paving throughout your design pulls it together and makes the garden work as a whole, so choose carefully from the selection in our garden centre in Newent.
Gravel
Gravel is easy to lay and very versatile. It's also permeable, allowing excess rainwater to run through - use in ribbons between other paving materials to drain surface water away. Here is a selection of our popular gravels available in store.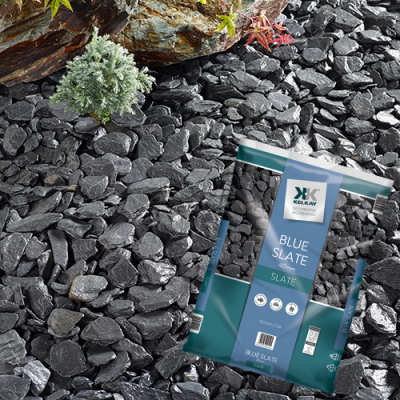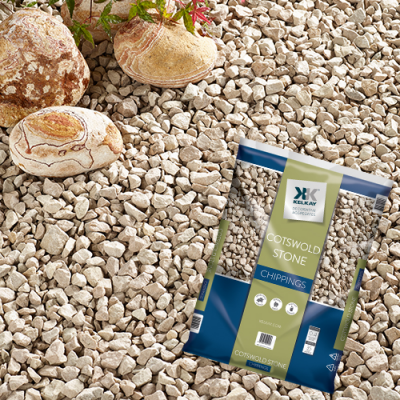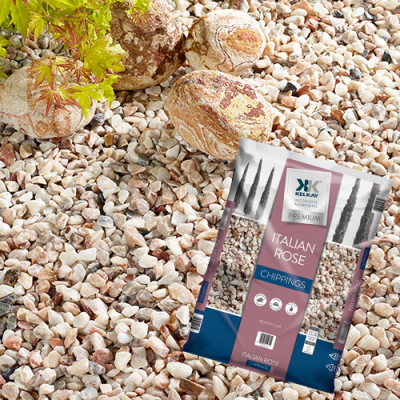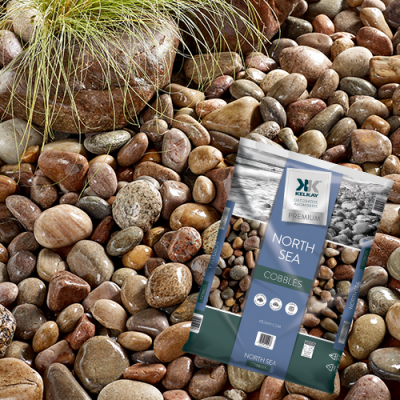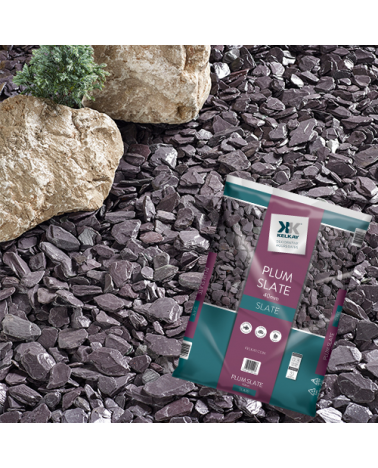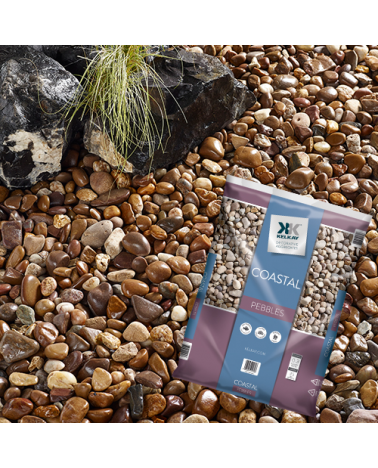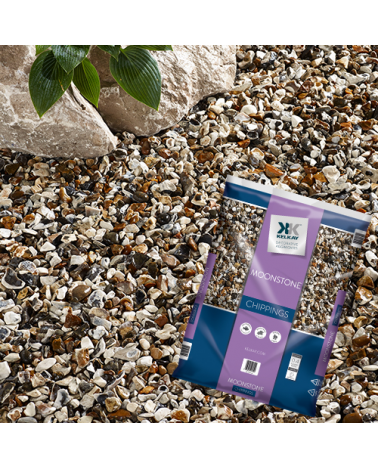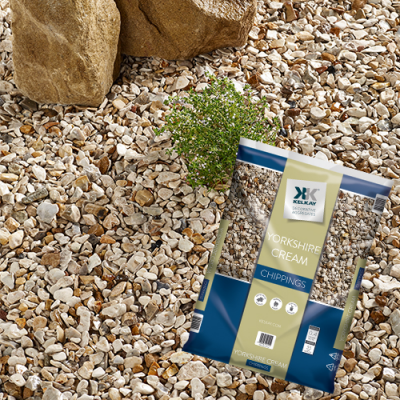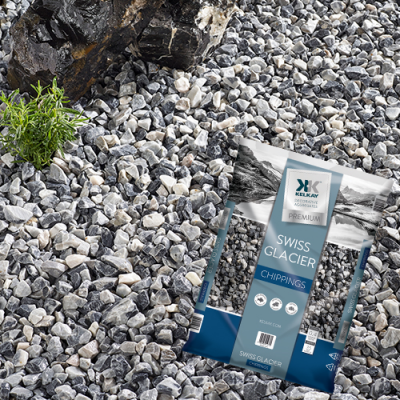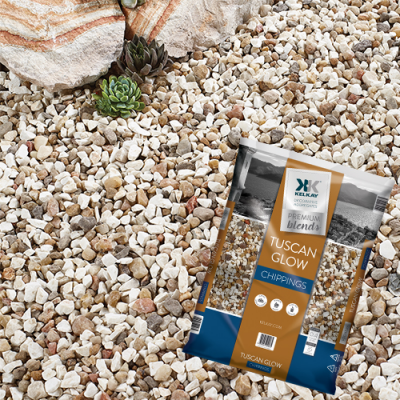 Slabs & Edging
Abbey Paving - Antique and York Gold
Available in sizes: 300x300mm, 450x300mm, 450mmx450mm, 600x450mm & 600x600mm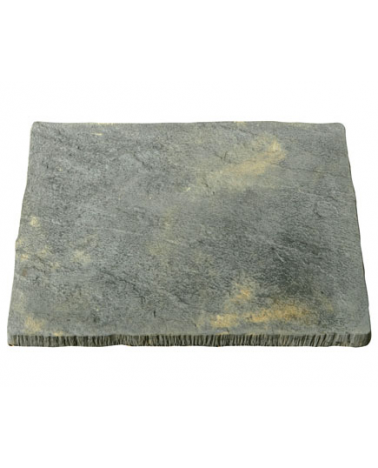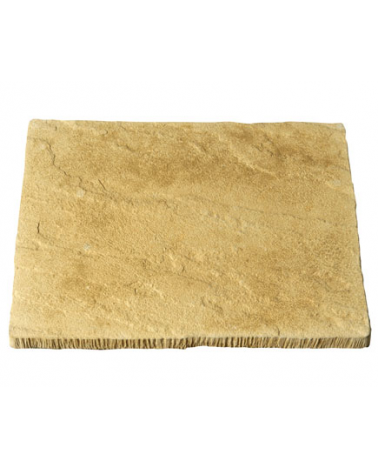 Daleside Walling - Antique and York Gold
Available in either: Full block 440mm x 120mm x 100mm or Coping/Edging Stone 440mm x140mm x 100mm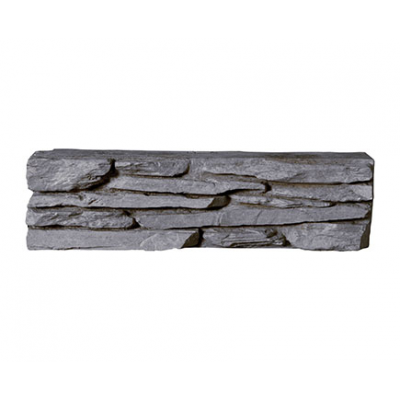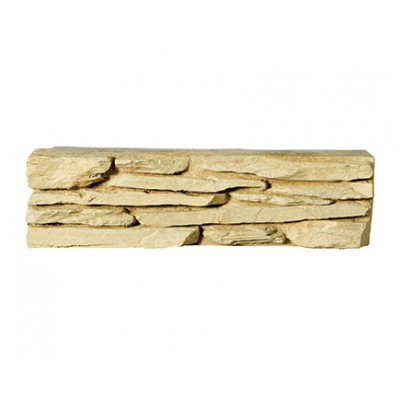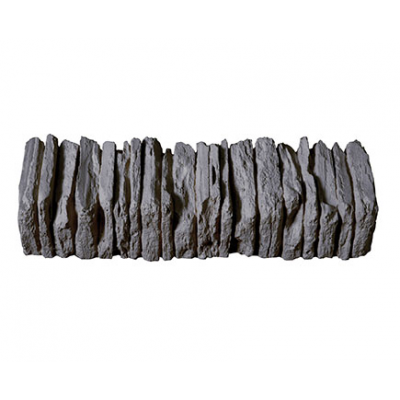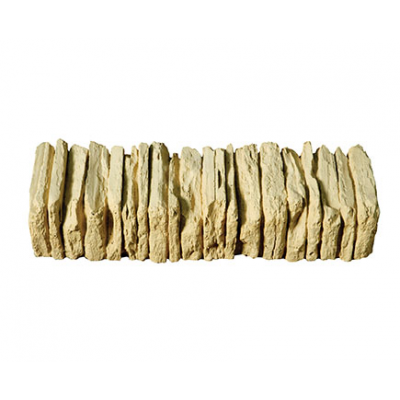 Wave Top Edging - Antique or York Gold
600mm x 140mm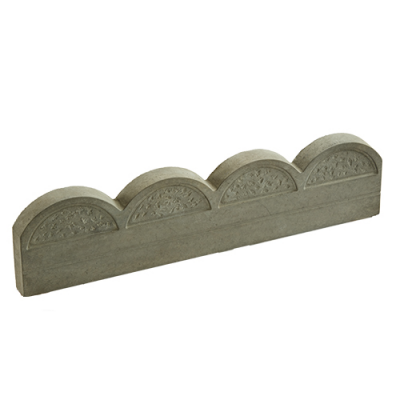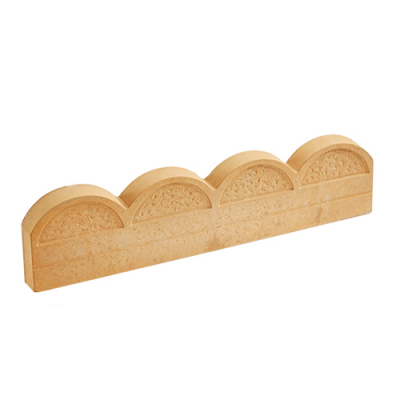 Stepping Stones
We stock a range of stepping stones to compliment any style of garden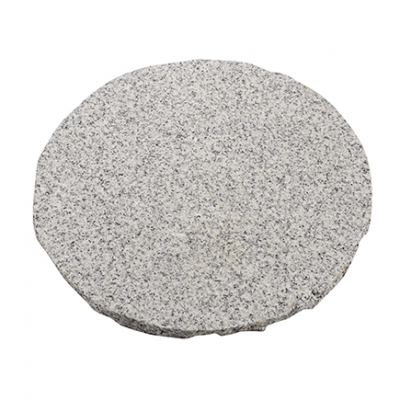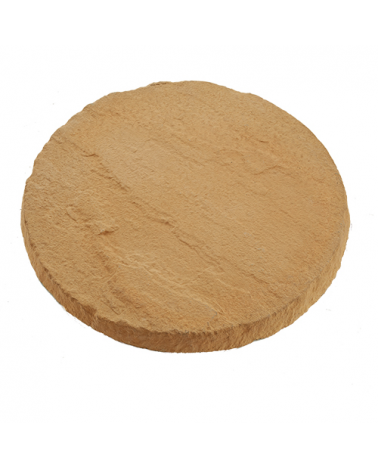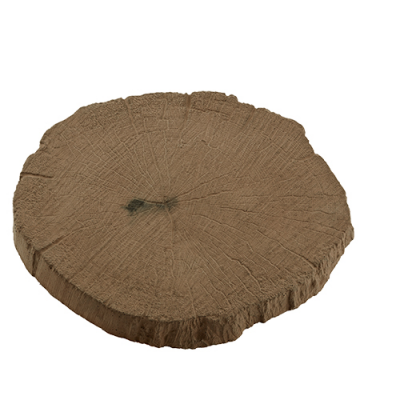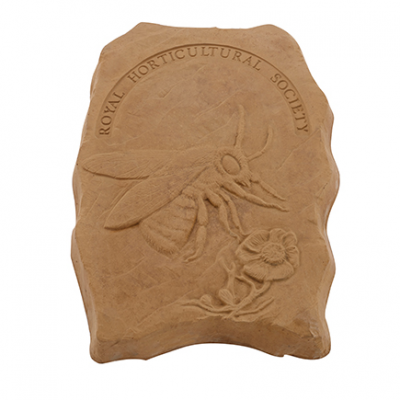 We stock a wide range of hard landscaping products from Kelkay as well as other manufacturers.



Please ask the staff in our Newent garden centre for more information and advice about using paving in the garden.
View more related categories in this group