Compost & Fertilisers
The soil beneath your feet is your most precious resource in the garden: look after it, and your plants thrive. There's a huge range of bagged composts,
soil improvers and fertilisers in our garden centre in Newent to keep container plants happy and your soil in tip-top health.
We stock a comprehensive range of bagged Compost, Bark & Soil that will cover all of your gardening needs for both indoor and outdoor planting.
Our bags range from 8L Houseplant & Orchid Compost right through to 90L Multi Purpose for those larger planting projects.
Our outdoor range of compost always has fantastic Multi buy promotions meaning you'll get more for less....
Soil improvers like farmyard manure and composted bark beef up poorer soils to keep plants growing strongly. Mix with your soil when planting and use to mulch the surface to suppress weeds and hold in moisture.
Fertilisers include liquid feeds such as liquid seaweed and tomato feed to encourage flowering and fruiting. Add slow-release fertilisers such as bonemeal to planting holes and mix granular feeds into potting composts for feed-and-go convenience.

We also offer a local delivery service for those larger compost orders.
Please ask the staff in our Newent garden centre for more information and advice about composts and fertilisers.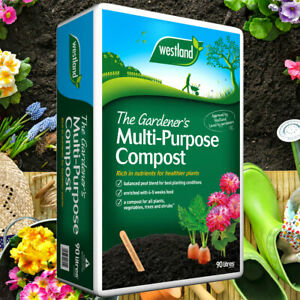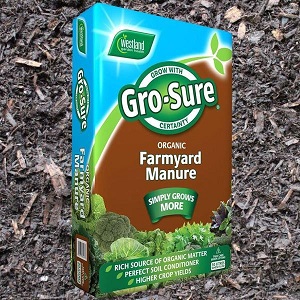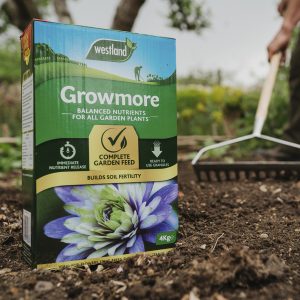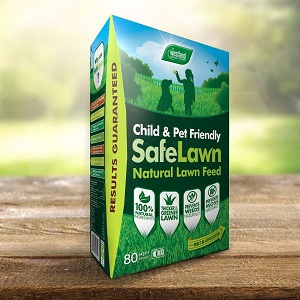 View more related categories in this group