Environment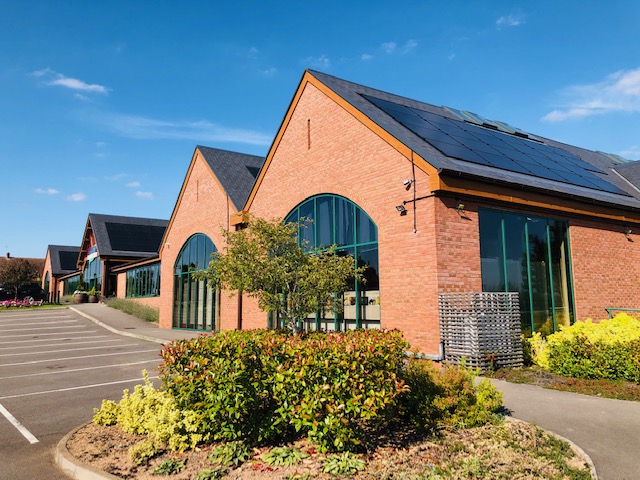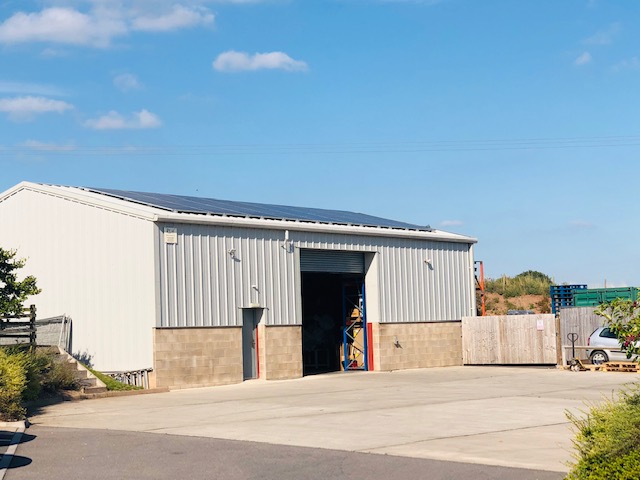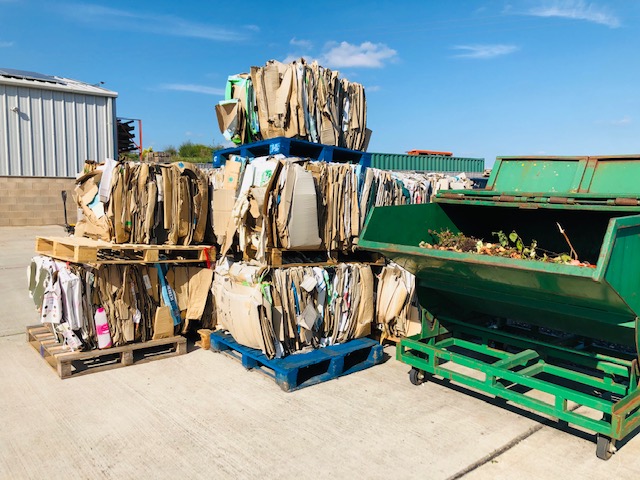 In recent years, awareness of environmental and sustainability issues has grown, with people and companies everywhere recognising the importance of good environmental management.
Trioscape Garden Centre & Nursery has always been a pioneer within horticulture, pursuing policies that have proved both commercially and environmentally beneficial.
We aim to work innovatively, sustainably and with integrity, with environmental practice at the forefront of our thinking.
We already have many practices & facilities in place, including;
Solar panels
Biomass boiler system (hot water & heating)
Rainwater recycling / reservoir (plant watering)
Composting facilities for our Green waste
Cardboard bailing and recycling machine
Plastic pot & Tray recycling for our own pots
Mixed Recycling & General waste is handled by Suez
Grass is used to cover unused land. This is routinely cut, limiting the use of herbicides and minimising soil erosion.
Chemical-free alternatives On our Garden Centres we use every opportunity to promote sustainable gardening by highlighting chemical-free alternatives, reduced and peat-free growing media and the care and encouragement of local wildlife and conservation.
We actively support research and development investigating alternatives to peat.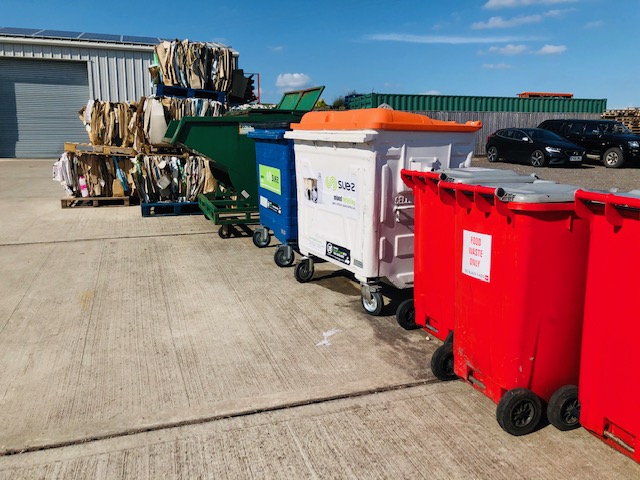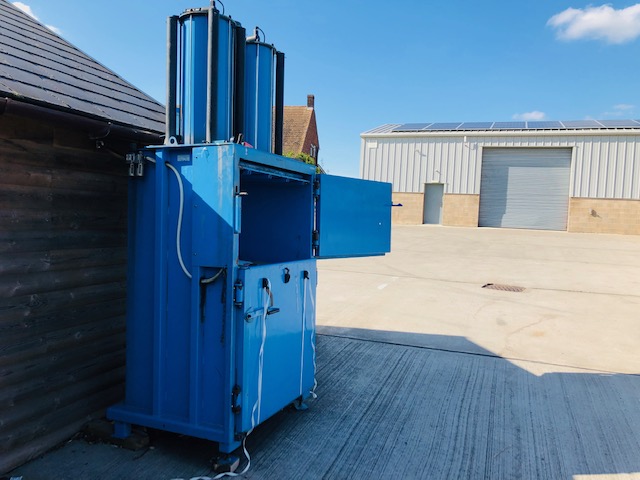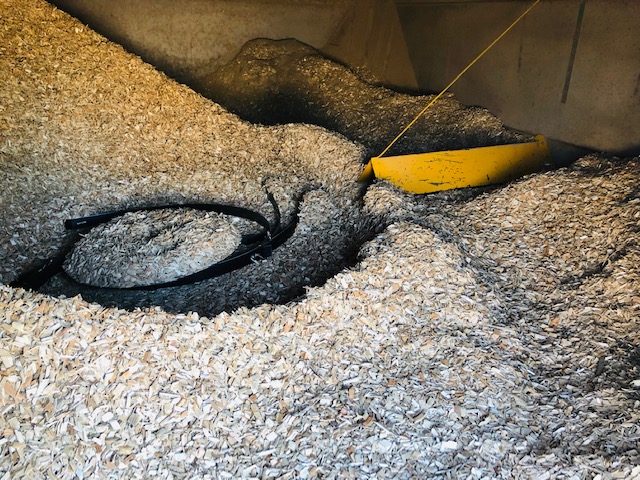 View more related categories in this group