BBQs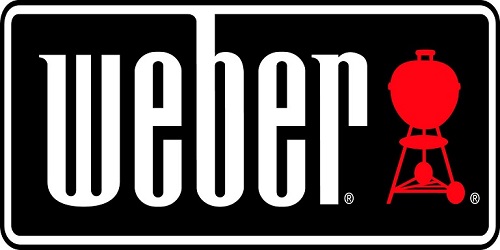 Weber have been celebrating perfect BBQs since 1952 with their superior know-how, unique range of products and their enthusiasm for all things 'Weber'. No other barbecue manufacturer can boast such a wealth of experience and knowledge as Weber. In the same way they invented the kettle barbecue in Chicago from a simple marine buoy, they continue to develop the whole world of barbecuing bit by bit every day.
Here at Trioscape we are proud to stock a wide selection of Weber products in our dedicated BBQ area available 12 months of the year. You will find friendly and knowledgeable staff on hand to help with our selection.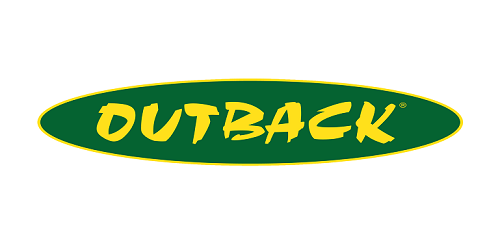 Since its formation as a family business in 1979, the Outback brand has stood for quality, innovation and total customer commitment, providing a comprehensive range of cutting edge British-designed barbecues, spare parts and accessories that leads the way in quality and value.
At Trioscape we seasonally stock some great promotional grills & accessories from outback.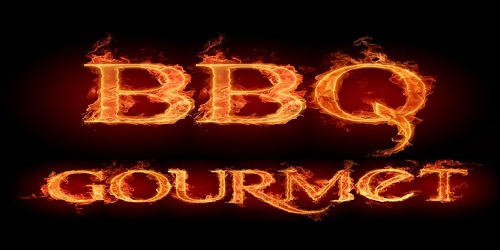 BBQ Gourmet was founded in 2013 to promote real BBQ and provide the UK and Europe with easy access to the best competition-winning BBQ rubs, sauces, marinades, brines and accessories from the United States and around the world.
At Trioscape we stock a selection of the most popular award winning rubs and sauces from BBQ Gourmet some of which an be purchased from our online shop.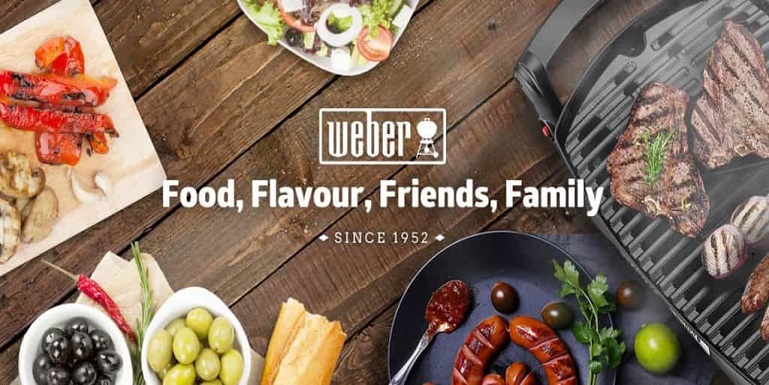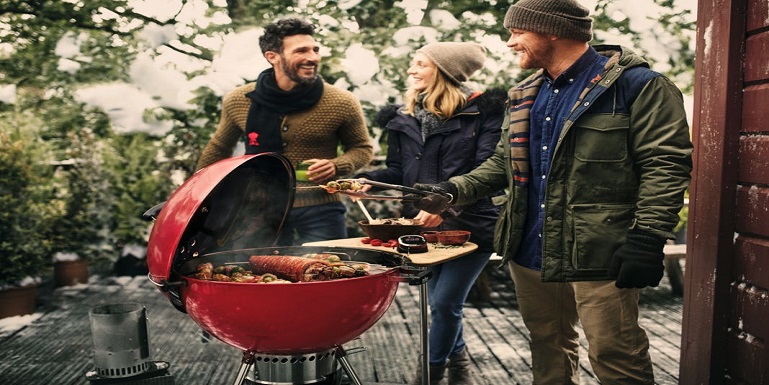 View more related categories in this group